Get Ready for an Unforgettable Summer of Live Music at REVY.Live Outside!
The countdown to the highly anticipated REVY.Live Outside summer music series has begun, and we couldn't be more excited to unveil the incredible line-up of talented bands and artists set to grace the stage. Prepare to immerse yourself in 56 consecutive nights of electrifying performances, featuring both local gems and renowned acts from across the country and beyond. Get your dancing shoes ready and mark your calendars for an unforgettable experience from July 1 to August 25.
Saturday, July 1: Shoestring Necktie and Slick Nik and the Porch Hounds kick off the festivities with a Canada Day celebration you won't want to miss. Expect an explosive performance that will set the tone for an epic summer of music.
Sunday, July 2: Prepare to be blown away by the soulful melodies of Bardic Form and the Spaniard. Their captivating blend of genres promises to take you on a musical journey you won't soon forget.
As the summer unfolds, the stage will be graced by an array of extraordinary artists, each offering a unique sound and captivating performance. Here's a taste of what's in store:
– Misery Mountain Boys (July 3): Brace yourself for foot-stomping bluegrass and old-time tunes that will transport you to the heart of the Appalachian Mountains.
– Bend Sinister (July 7): Rock out to the energetic and infectious sounds of this talented indie rock band, guaranteed to have you dancing and singing along.
– Diyet & The Love Soldiers (July 19): Immerse yourself in the powerful storytelling of Diyet and her band, as they blend folk, country, and Indigenous influences to create a truly moving and unforgettable performance.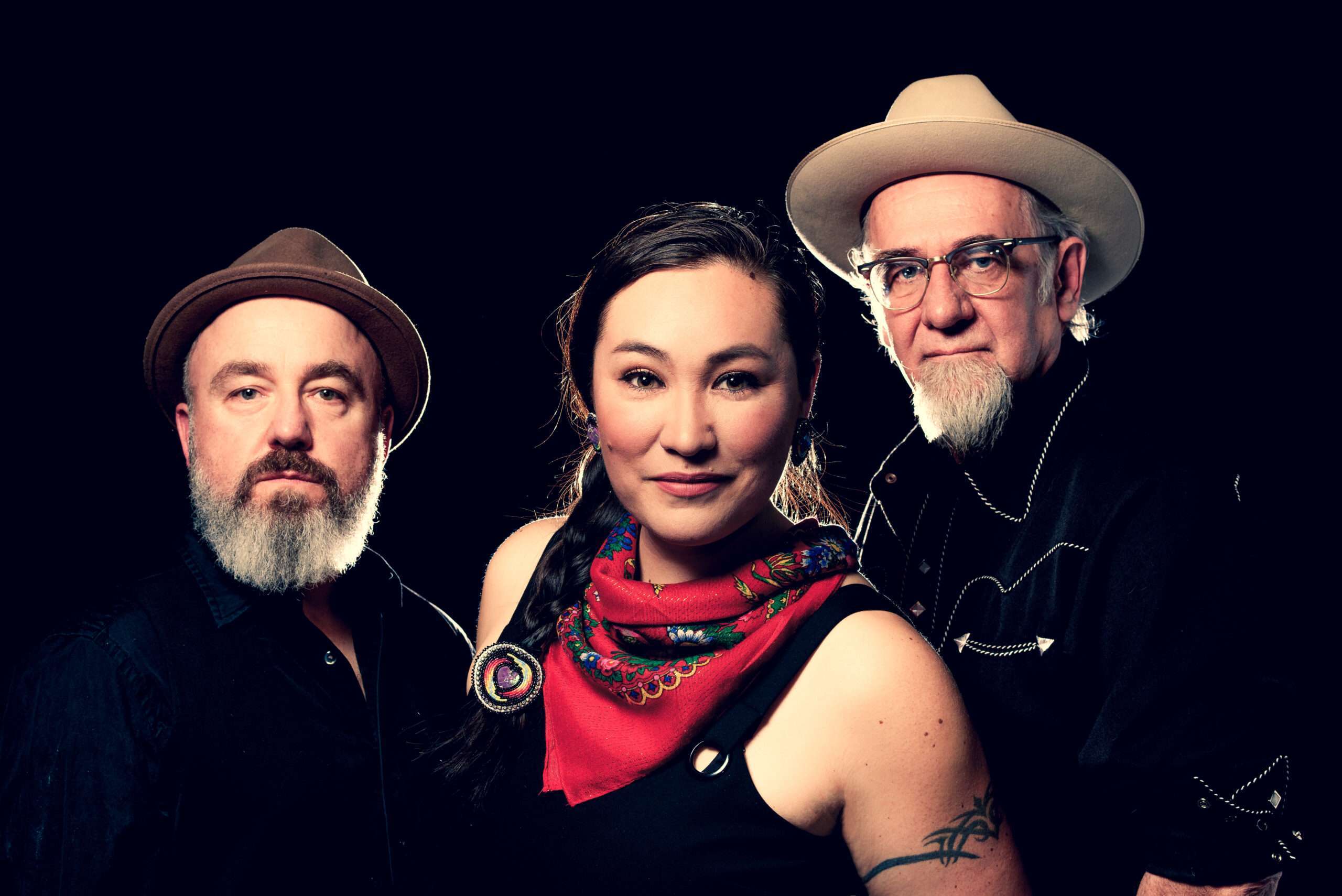 – Leila Neverland (July 21): Experience the ethereal vocals and haunting melodies of Leila Neverland as she takes you on a sonic journey through dreamy folk-pop landscapes.
– Vibetown (August 5): Get ready to groove to the funky and soulful vibes of Vibetown as they deliver an unforgettable performance that will have you moving and grooving all night long.
– Sister Speak (August 15): Let your spirit soar with the captivating and heartfelt acoustic arrangements of Sister Speak. This powerhouse band is known for their dynamic performances and powerful lyrics that resonate deeply.
These are just a few of the incredible artists you can expect to see at REVY.Live Outside this summer. With a line-up that spans a multitude of genres, there's something to satisfy every musical taste.
REVY.Live Outside isn't just about the music—it's an immersive experience that brings the Revelstoke community together. Picture yourself surrounded by the vibrant atmosphere of Grizzly Plaza, enjoying delicious fare from food trucks, and connecting with fellow music lovers as the sun sets and the music fills the air.
Don't miss your chance to be a part of this unforgettable summer music series. Gather your friends and family, grab a chair or find a spot on the dance floor, and prepare for an incredible journey through the power of live music.
Stay tuned to our website and follow us on social media for updates, artist spotlights, and exclusive behind-the-scenes content. Connect with us on Facebook and Instagram using the hashtags #REVYLiveOutside to join the conversation and share your excitement.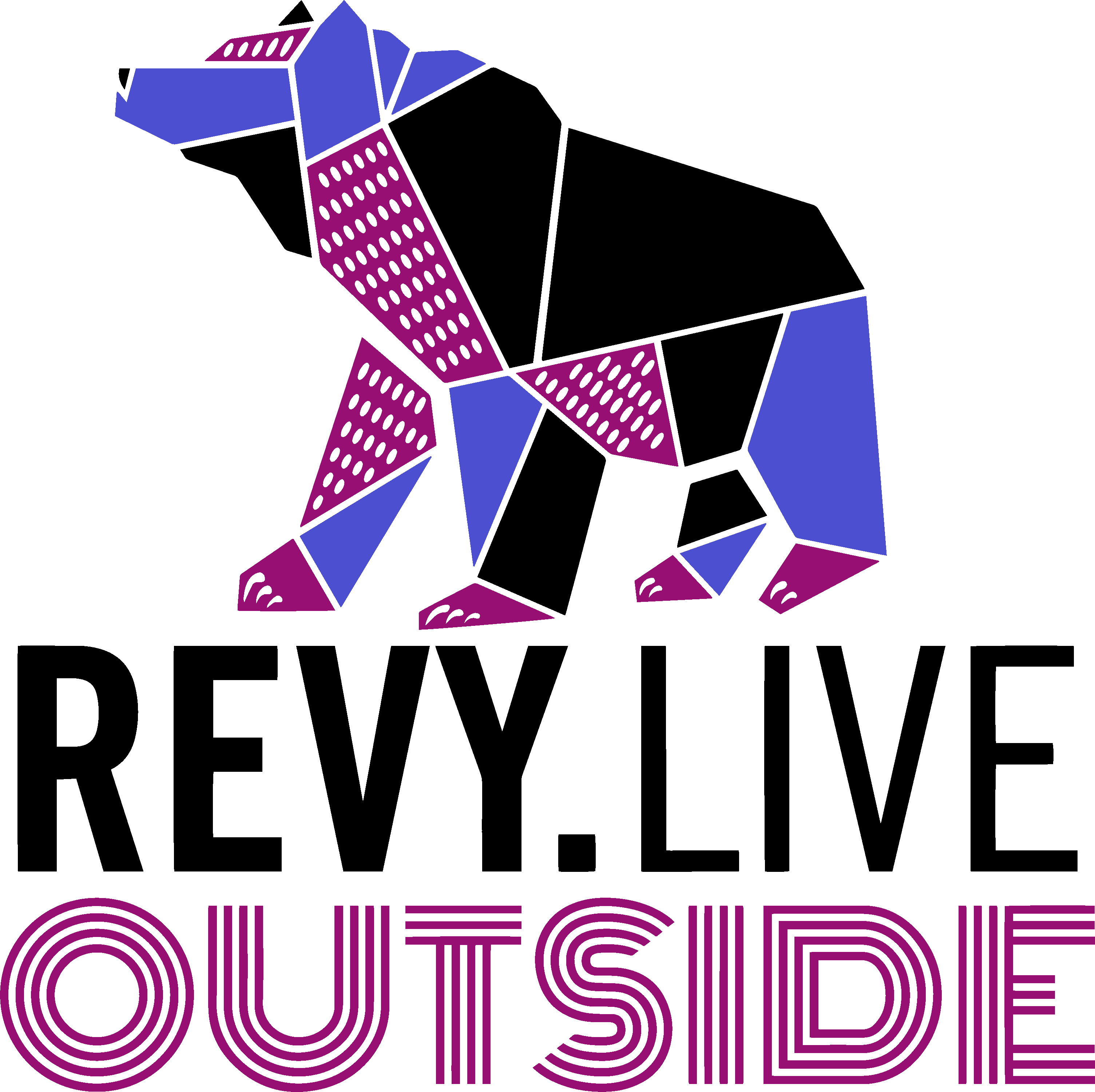 We extend our heartfelt thanks to our funders, including Tourism Revelstoke, The City of Revelstoke, The Government of Canada, BC Arts, The Revelstoke Review, The Regent Hotel, and The British Columbia Arts Council, for their generous support in making REVY.Live Outside possible. We also extend our gratitude to our sponsors—Kawakubo, The Lucky Pup, Chubby Funsters, Nico's Pizzeria, Twilight Bite, The Taco Club, The Village Idiot, Paramjit's Kitchen, and The Wandering Root—for their generous contributions of food vouchers to feed our talented artists throughout the summer. Your support ensures that our artists can focus on delivering exceptional performances.
Visit the events section of our website for the full line-up and artist previews, where you can discover the incredible talents that await you each evening from 6:30 pm to 9:00 pm at Grizzly Plaza.