Like the rainforests from which their name derives, the steady beat of the west coast can be found within the sound of Carmanah. From muddy blues-funk to light soaring melodies, Carmanah creates music that curves and tumbles through valleys and over peaks guiding the listener on a celebratory sonic journey.
Local Openers: Al Lee & Beyond the Pond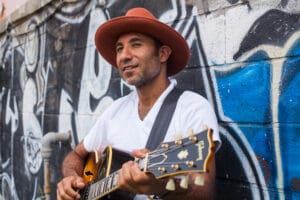 Al Lee: Al's intricate instrumentalism and empathetic storytelling will captivate any listener's ear.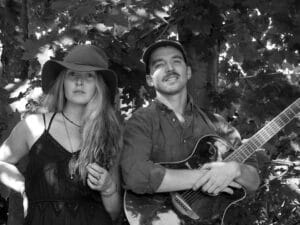 Beyond the Pond: This folk-country duo have created a sound characterized by intimate harmonies and storytelling.